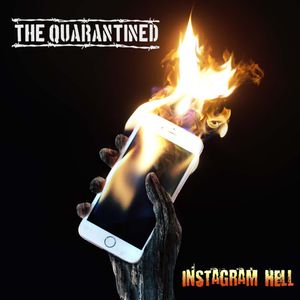 Be free in your mind.
Share in the rise of the next generation of Grunge and Funk music
Listen to Bedroom Inc., our acoustic cover album before its release, available only on Bandcamp. Now featuring new pre-release singles, "Instagram Hell", and "One Last Chance", produced by Plaid Dog Records, thanks to our amazing donors!
Our Antiquate Hate EP, produced by legendary Multi-Platinum, Multi-grammy winning producer, George 'G1', Archie is available now.
Sean has released an 8-part blog series, Music in the Digital Era, about one musicians journey into the music industry, as he discovers how one begins with nothing and builds something from nothing.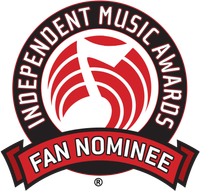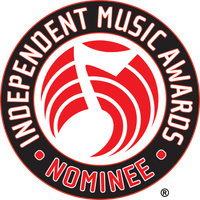 We also support the Free2Luv movement to end bullying, for the acceptance of humanity by humans. For continuing to expand free artistic expression, advancing music education, and for mental health awareness and advocacy to Veterans and their families. 
Read Sean's open letter on PTSD.